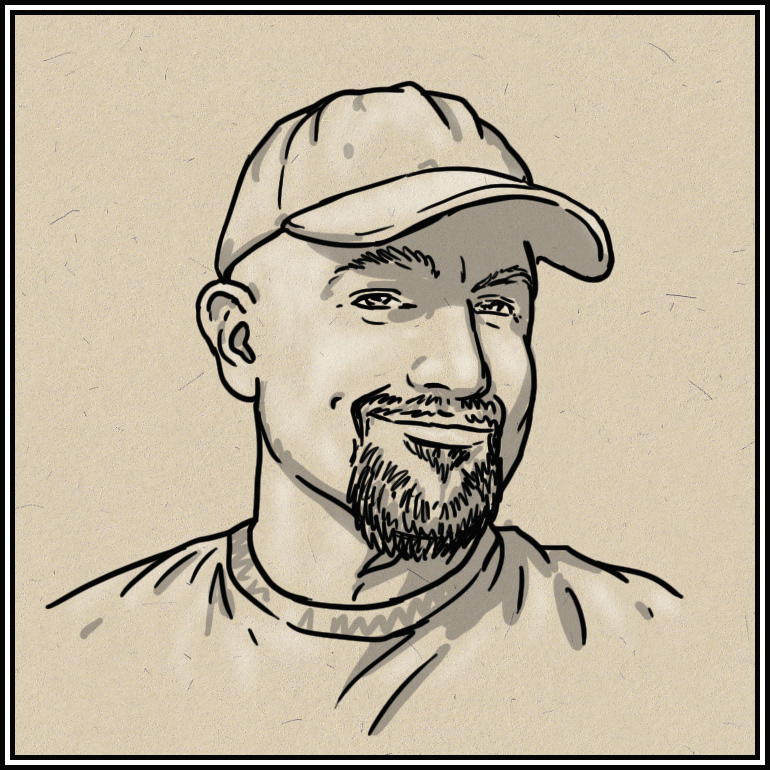 Highly Experienced Concept Artist and Illustrator for the Entertainment Industry. 

I have worked with 20th Century Fox, Marvel Comics, DC Comics, IDW, Malibu Comics, Electronic Arts, Nintendo, Retro Studios, Liquid Entertainment, Riot Games, Kabam and Zynga.

Titles worked on include: Alien, Logan, Hidden Figures, Planet of the Apes, X-Men, Kingsman 2, Lord of the Rings, League of Legends, Metroid: Prime, Command & Conquer, Red Alert, Dark Knight, Superboy, Venom, X-Factor, Lobo, and more. 

Art responsibilities include: Illustrations, concept designs, pre-vis, character designs, cover art, promotional art, packaging art, UI, 3D models and textures, storyboards and sequential art. 
Other job functions include: collaborating well with other disciplines, creative brainstorming, driving the look of a project, mentoring junior artists and managing schedules. 

Highly Skilled Digital Artist with a Strong Traditional Art background.

Fluent in most pertinent software: Adobe Photoshop, Illustrator, 3D Studio Max, Painter, Daz3D, Sketchbook Pro, Procreate, Adobe Sketch, Manga Studio, Maya and Z-Brush.

Other stuff? I enjoy spending time with family & friends, drawing, painting, video games, watching movies, NYR hockey, hiking, reading & collecting comics, and sketching in my sketchbooks.

To view more of my work and to see some of the newest drawings and creations, you can visit gregluzniak on Instagram, Facebook, Youtube, Tumblr, and Twitter.